Advisory Board
ADVISORY BOARD - THE MENOPAUSE ASSOCIATION
Our Advisory Board Members are unique providers and professionals who are dedicated to helping women as they journey through the second phase of their life. They are regular contributors to the resources available on our educational website, RedefiningMenopause.com, and are often cited in articles written by our editorial staff. Their wisdom and insight is invaluable for women seeking information related to menopause, anti-aging, regenerative medicine, and improving their health, wellness, and lifestyle.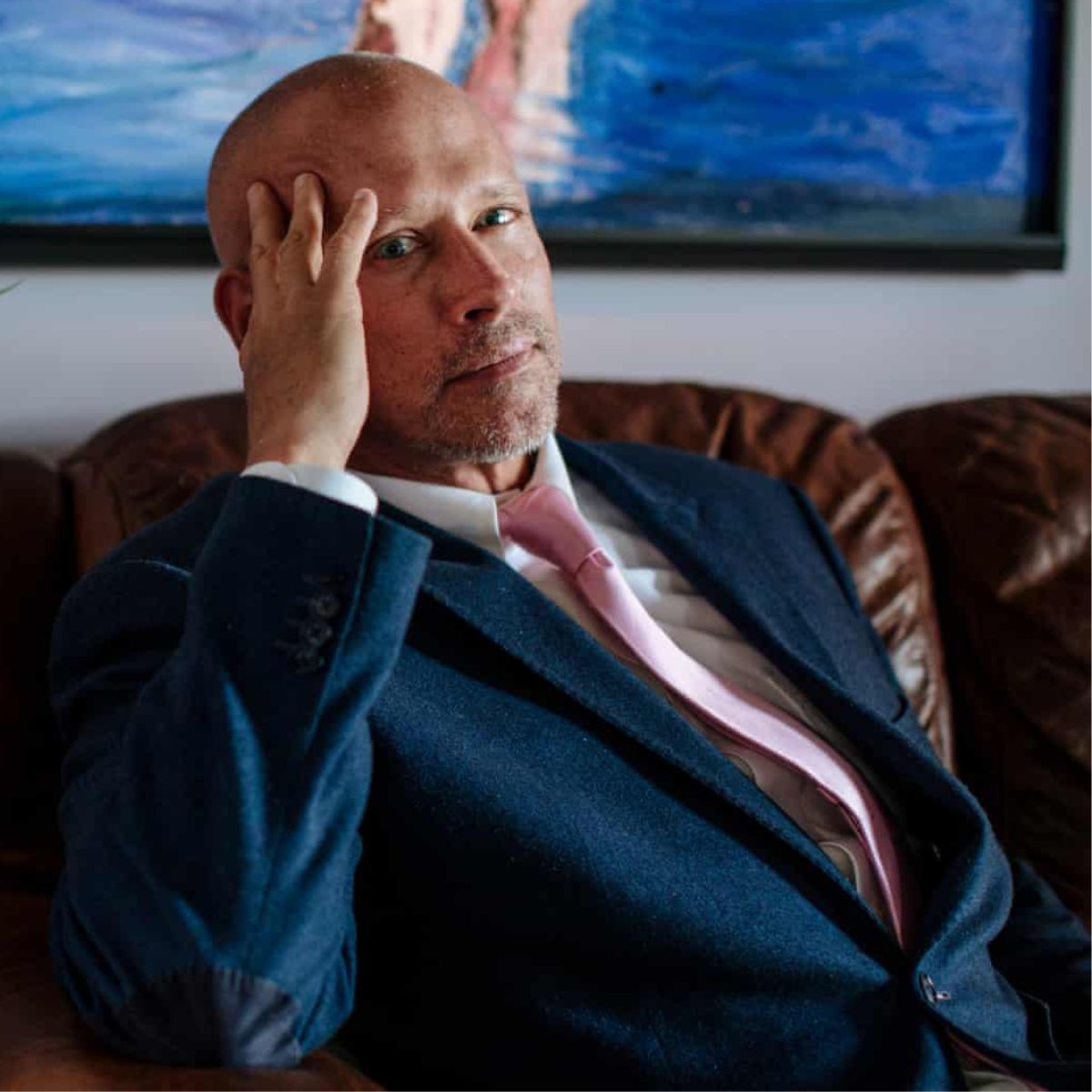 Cellular Medicine Association
Charles Runels, MD is the medical director of the Cellular Medicine Association. His innovative approach to sexual health made him a sought-after practitioner and lecturer in the fields of regenerative medicine, anti-aging, aesthetics, and sexual wellness.
Biltmore Restorative Medicine
Dr. George Ibrahim is a a graduate of Duke University's School of Medicine and Davidson College. He is a board-certified Urologist and has completed a fellowship in Anti-Aging and Regenerative Medicine.
Dr. Burkenstock's skills as an Internal Medicine physician and her alternative medicine training through a fellowship in Anti-Aging and Regenerative Medicine combine with her warm, assuring nature to offer patients a rare mix.
Rolle Oral & Facial Surgery
Oral surgeon Dr. Richard Rolle has worked extensively with some of the leading pioneers of the Oral & Maxillofacial Surgery specialty at many Level I & II Trauma hospitals across the country and affiliated with multiple surgical and dental societies.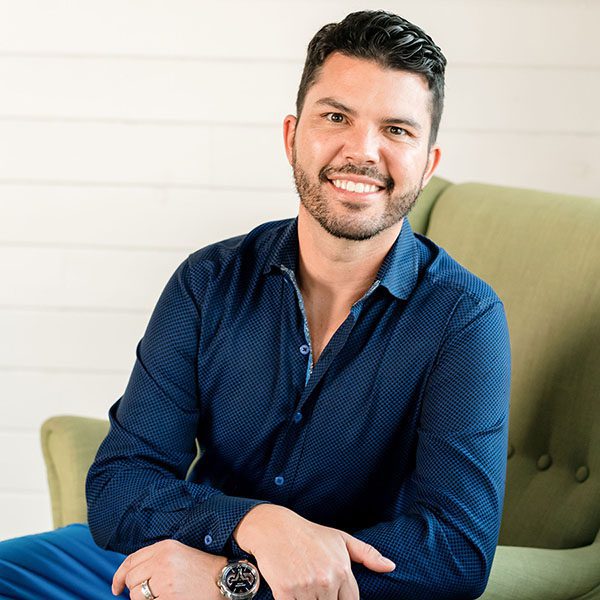 Jeff double majored in Biology and Chemistry with an Undergraduate Degree from Elmhurst College. Jeff went on to obtain his Physician Assistant Graduate Degree from Midwestern University.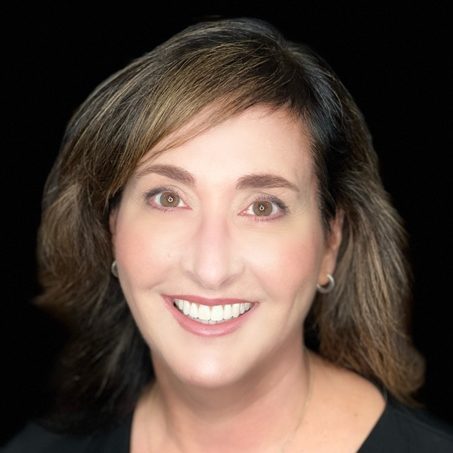 Dr. Roxanna Villarreal Doucet
Dr. "Roxie" Doucet graduated from the University of Texas with her B.S. in Nursing and went on to receive her Medical Degree from the University of Texas Health Sciences Center in San Antonio. She completed her residency in Obstetrics and Gynecology.
Dr. Mantor's Wrinkle and Weight Solutions
Located in Columbus Ohio, Dr. Mantor is Board Certified in Internal Medicine and also board Certified by the American Board of Obesity Medicine (ABOM) as an ABOM diplomate.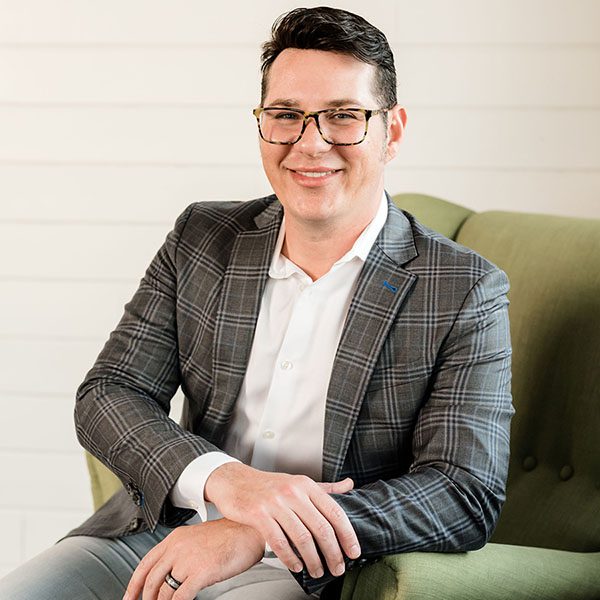 Joshua obtained his Bachelors in Healthcare Administration from SouthWest Florida College. From there, he continued his education through an internship, becoming a Licensed Nursing Home Administrator.
Preventative Medicine Clinic
Justin started working in the Kohll family business at age 7. He is proud to be a third generation Kohll family Pharmacist. In 1979, Justin was recruited to join the University of Nebraska swim team. After three years of swimming for UNL, he transferred to Creighton University Pharmacy School. 
Owner and operator of Lake Norman Aesthetics, a concierge medical spa and laser center, located in Davidson, NC. He is a graduate of Wake Forest University Physician Assistant program and has over 20 years of experience in Emergency Medicine.